Black Barn Forge
Our History
Michael Demianow
Michael, my late father, worked as a Blacksmith since he was sixteen years of age. In 1989 he established his business, Black Barn Forge.
In his time working as a Blacksmith, he had commissions from The Texas Ballet Company for a hand drawn Cinderella coach which he was very proud of. He also made some very ornamental balustrades for a British TV drama and fabricated props for several successful films including medieval handheld fire lanterns and four large fire baskets and a lift shaft gates.
Much of my dad's work was generated from the general public and from previous satisfied customers. Their requests ranged from driveway gates and railings to handrails, garden gates, security grills, even the smaller indoor ornate candlesticks and door knockers. He was always very busy and liked to keep all of his customers and clients happy.
He was a very talented man in the Blacksmith and Metal Work trade and was very well known.
Being a member of the Worshipful Company of Blacksmiths where he attended meetings and was kept up to date on events and news, he was always aware of how fascinating being a Blacksmith in this age was and passed his knowledge onto whoever he met.
He was the Blacksmith organiser for the South of England Show in Ardingly, Sussex for 10 years and ensured that the all Blacksmiths from the South of England were invited to the 3 day show that was on in the Summer every year to take part in the Blacksmith Competition –
I renovated two copper, brass and cast iron lanterns, as well as two large sets of cast iron gates at Waterloo Bridge.
– James Demianow
Epsom and Ewell Council

Animal Sculptures Frames for Kendra Haste on Tower of London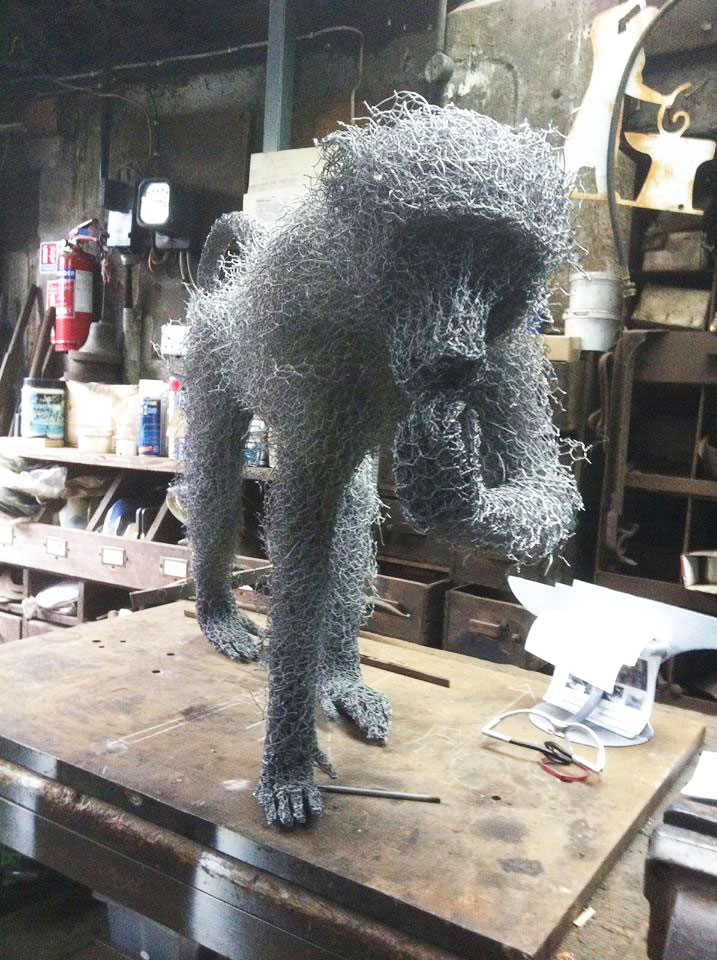 Traditional Blacksmith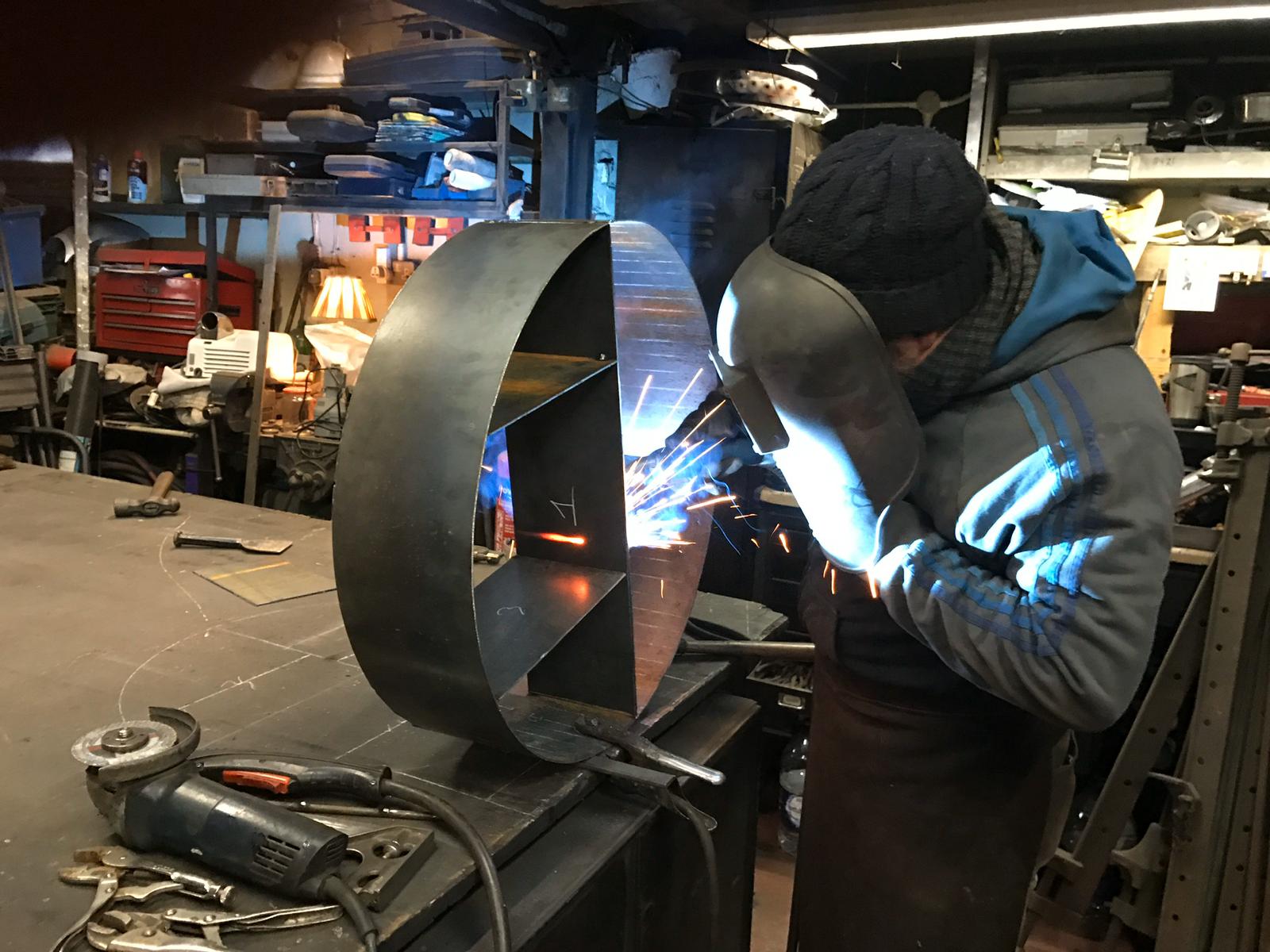 Renovation work of cast iron and wrought iron, bronze, copper and brass.