We can make anything but money, and mend anything but a broken heart.
At Black Barn Forge we understand that no clients needs are are exactly alike. So to ensure our clients always walk away happy we custom tailor our service to precisely match your requirements as a customer.
We believe our attention to customer service to be our second greatest asset after our skills with metal which have taken over 30years and multiple generations to acquire.
Our staff always take the time to walk you though your choices when doing custom iron work in regards to both quality and price.
We do this to make sure you always end up with the high quality end product that you were expecting in keeping with your planned budget.
"Quality Ironwork Forged for a Lifetime"
When it comes to iron work don't compromise on quality. When forged well quality iron work will last a life time and how it stands up over time is directly related to the care taken to craft it.
We love what we do and it shows in our work.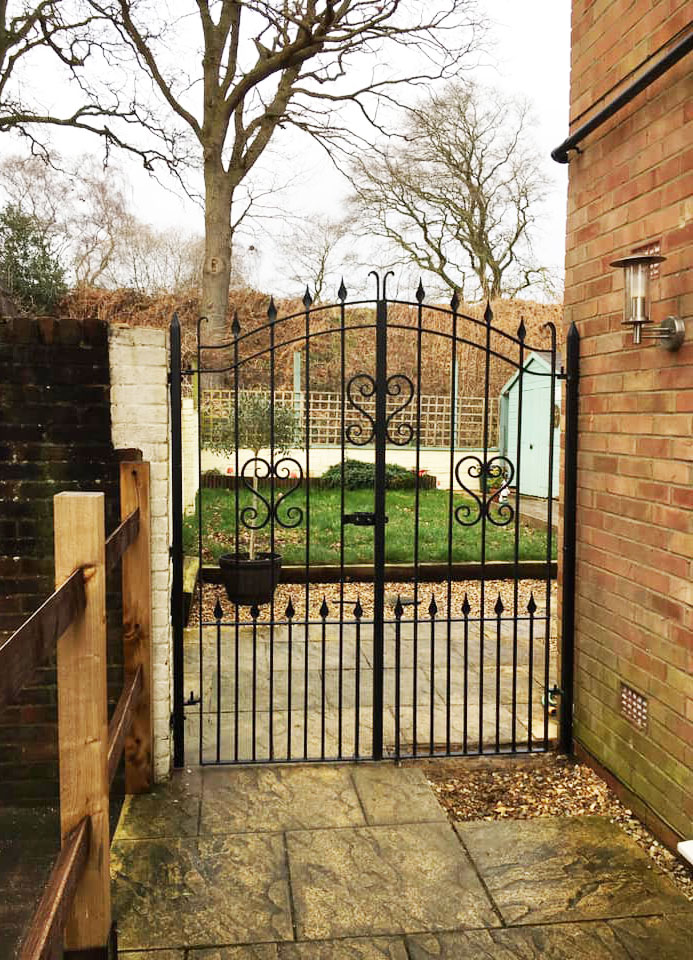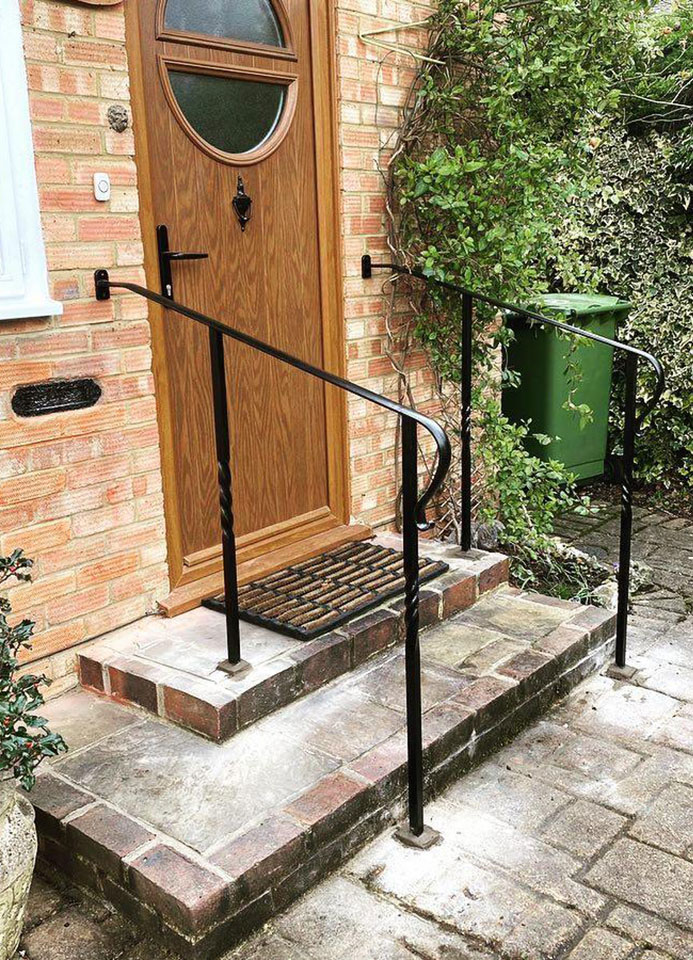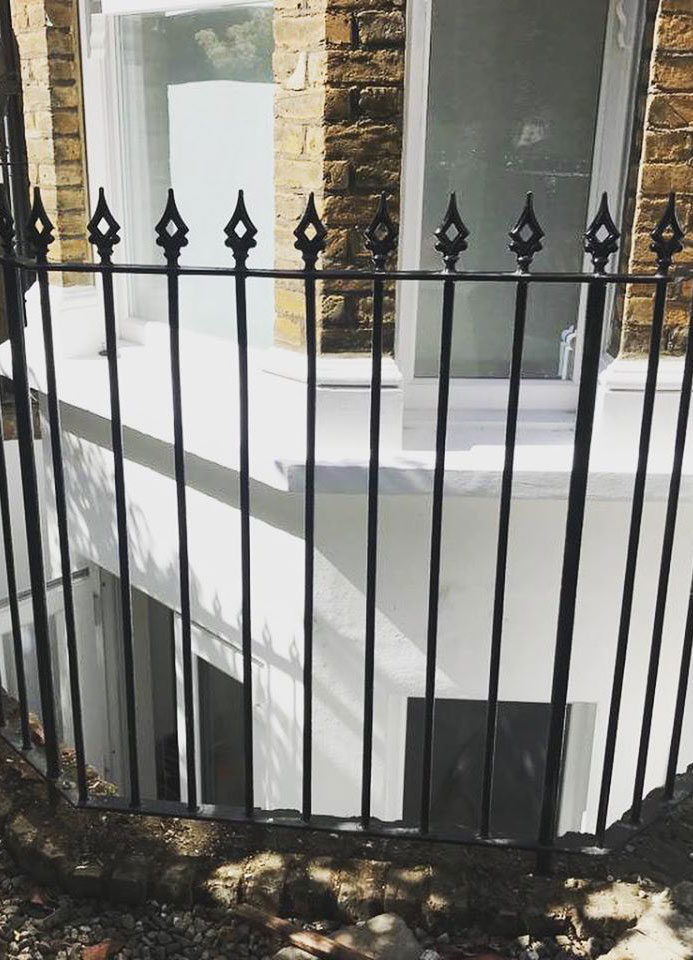 Window Grilles & Balconies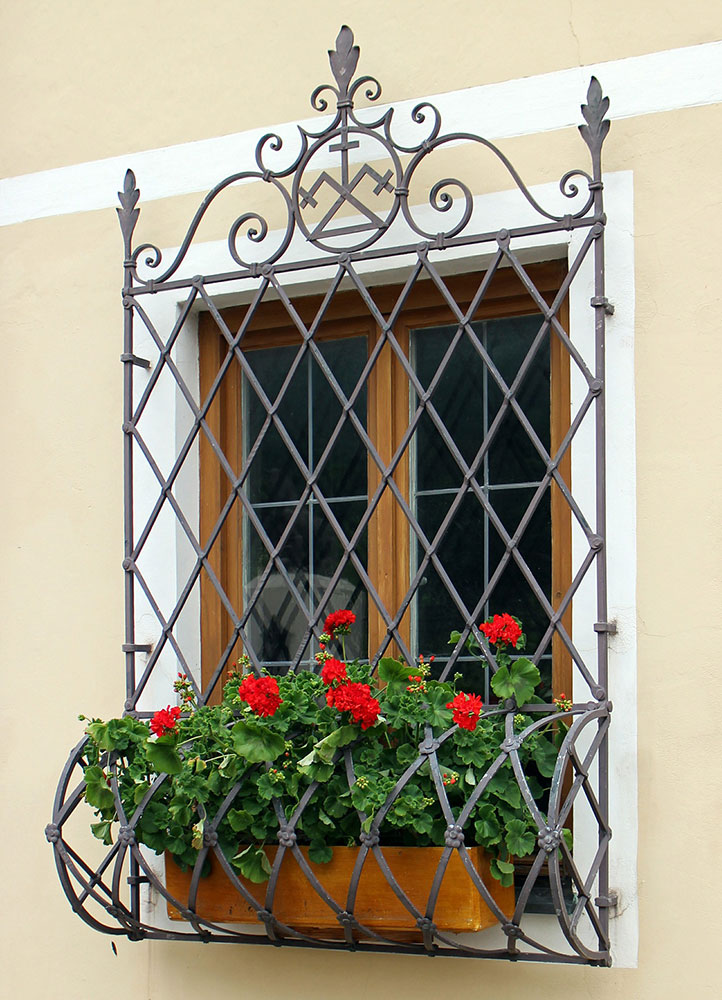 Furniture & Garden Furniture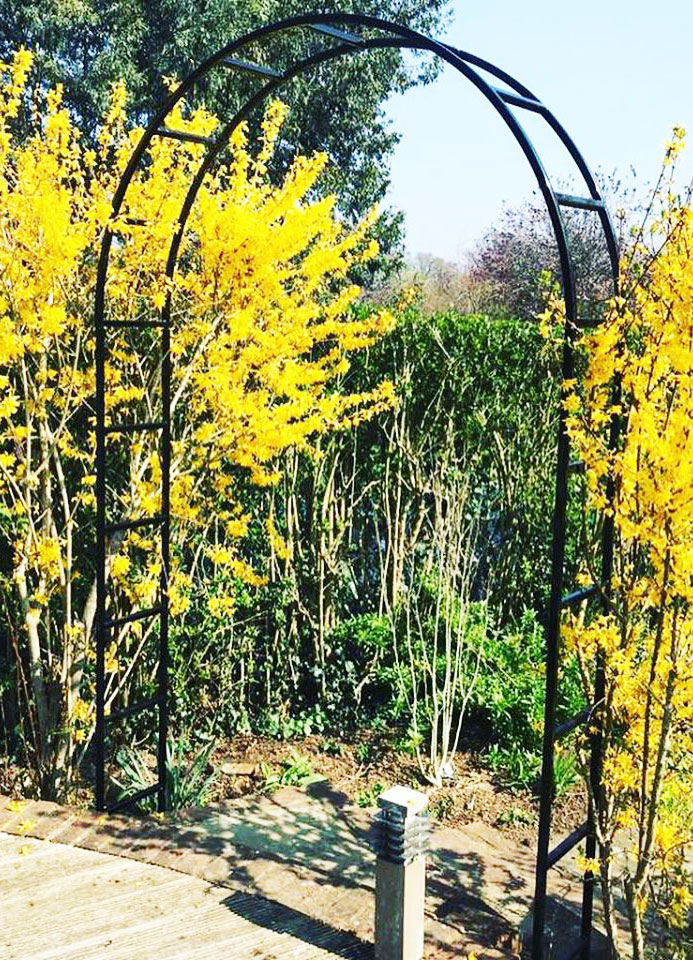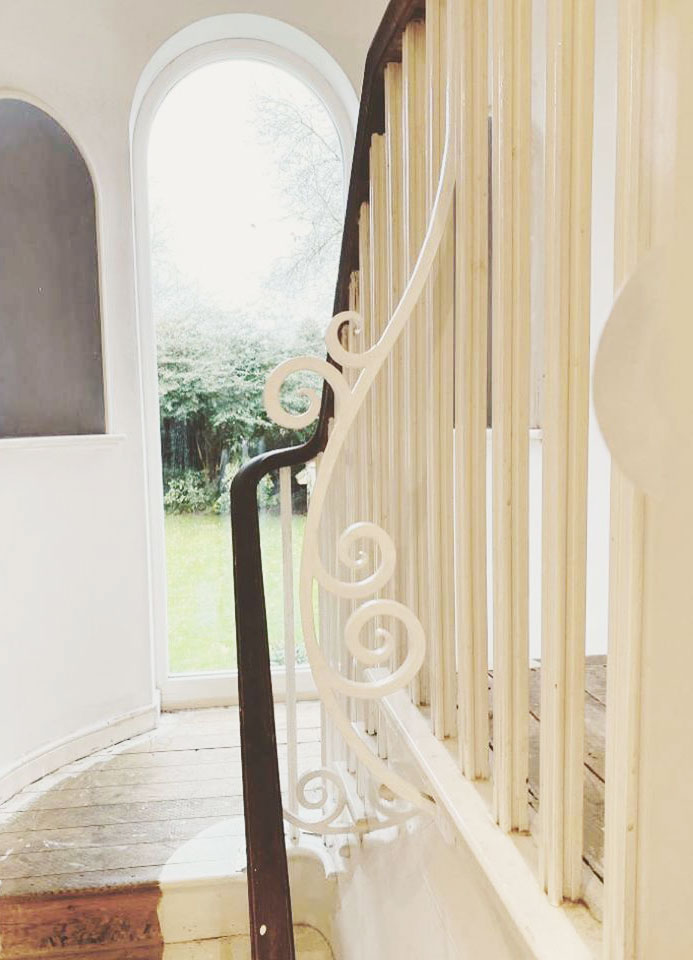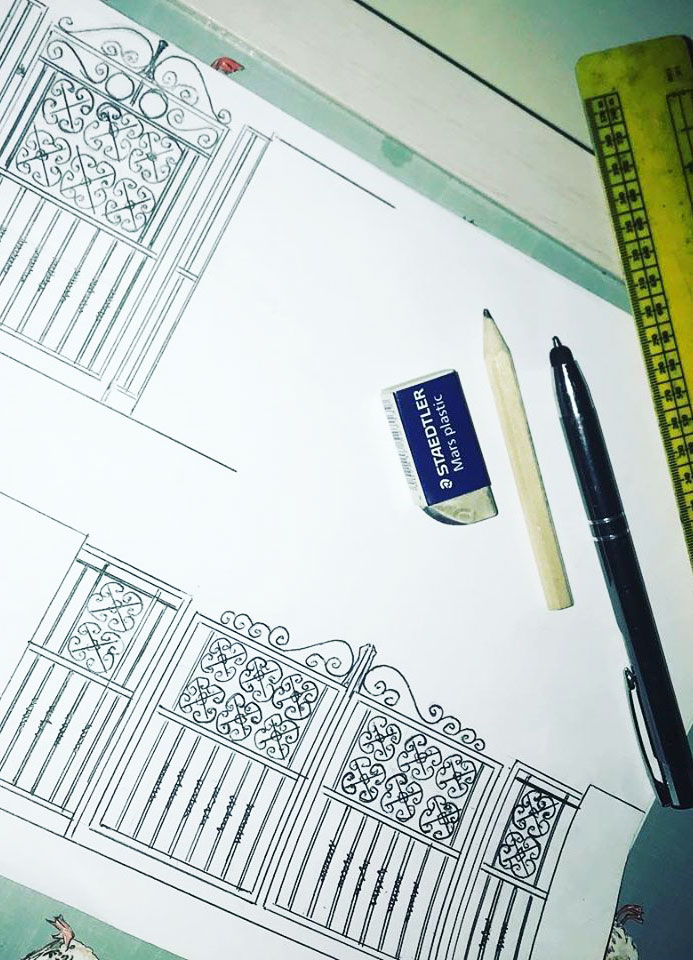 Sculpture Framework for Displays & Films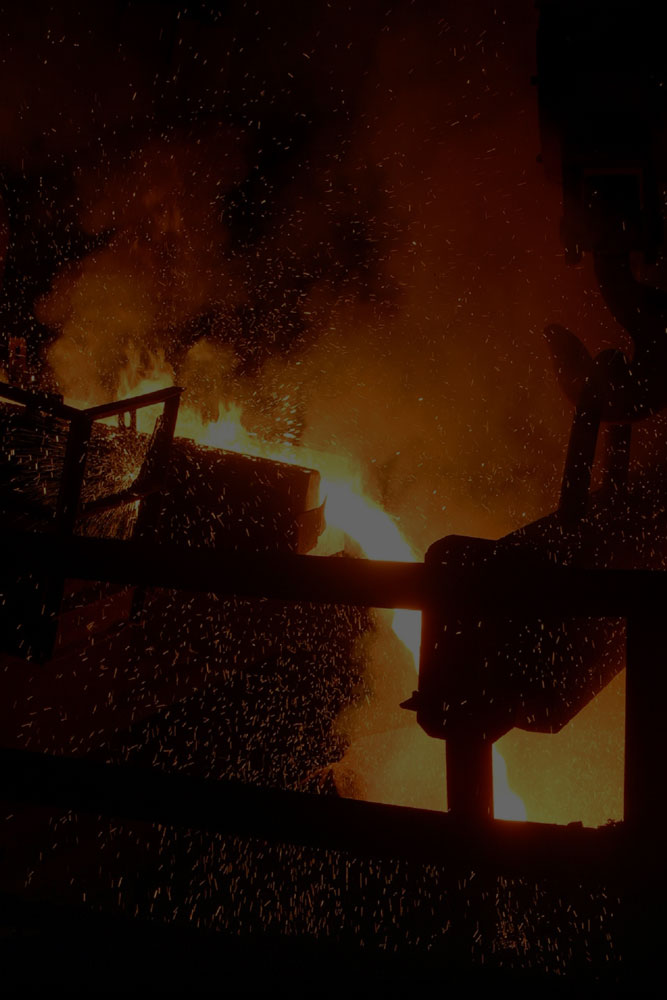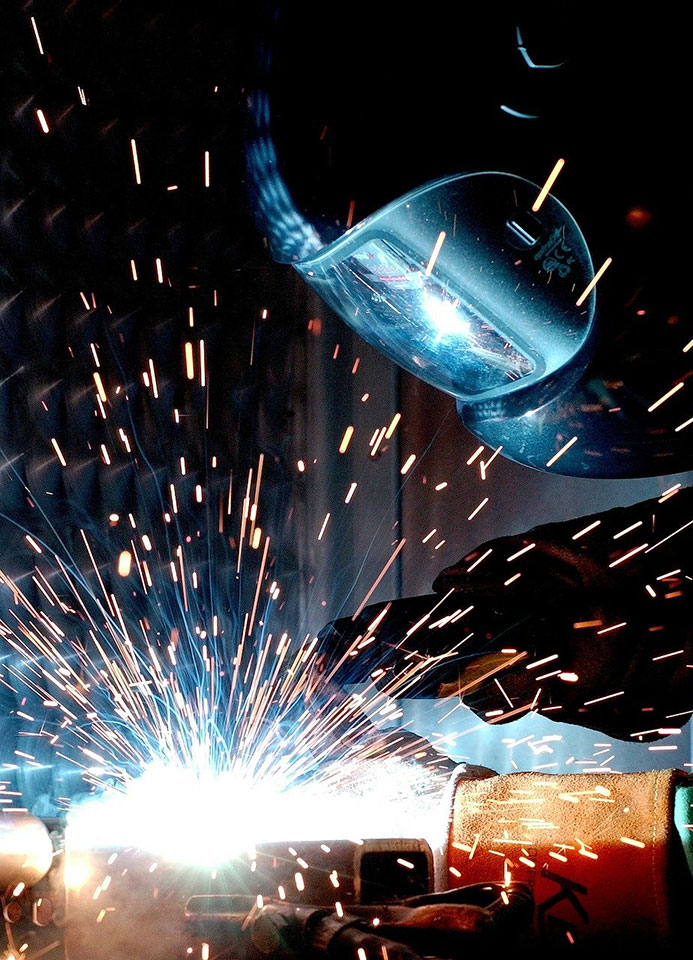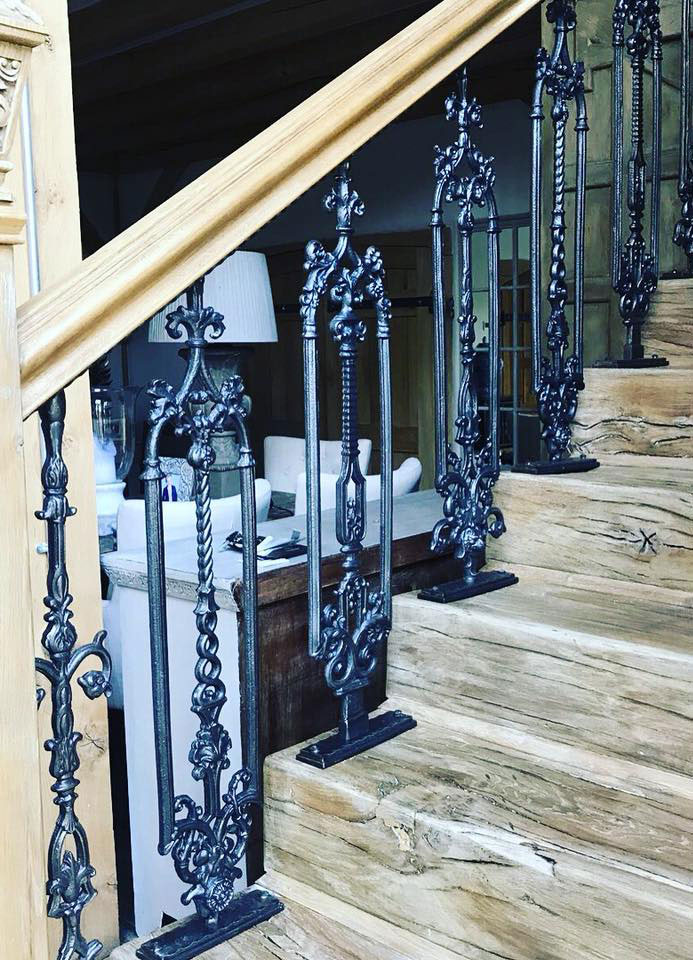 Restoration – From old to new!